WHO WE ARE?
Welcome to T4mation – Your Ultimate Destination for Volkswagen T4, T5, and T6 Enthusiasts!At T4mation, we are more than just a store; we are a community of passionate VW owners and aficionados. Whether you're an experienced Volkswagen enthusiast or just starting your journey into the world of T4, T5, or T6 customization, we've got everything you need to take your vehicle to the next level.
READ MORE
LIGHTWEIGHT CAMPER KITCHEN WITH R&R BED - MATT GREEN
Upgrade your camping experience with our Matt Green Lightweight Ply Camper Kitchen Units featuring a comfortable R&R bed. Enjoy the perfect blend of style and functionality on your outdoor adventures. Explore the great outdoors while having the convenience of a well-equipped kitchen and a cozy bed to rest in. Get ready for unforgettable camping trips with this versatile camper kitchen unit.
SHOP NOW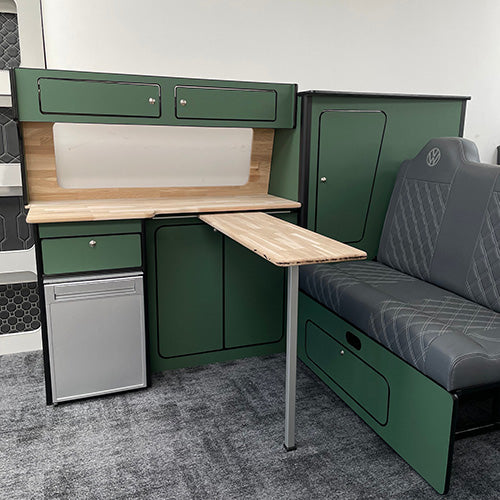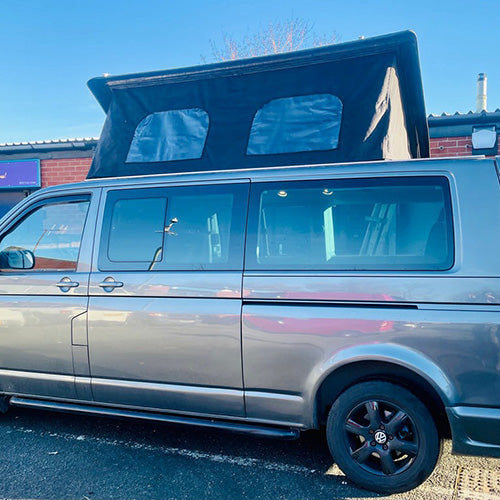 POP TOP SIDE ELEVATING ROOF KIT
Transform your camper with our Pop Top Side Elevating Roof Kit, providing extra space and versatility for your outdoor adventures. Easy installation and durable construction make this a must-have upgrade.
SHOP NOW

FAST SHIPPING
Fast Shipping On All Orders

PREMIUM QUALITY
We Provide High-quality Products
PAYMENT SECURITY
100% Payment Security Guarantee

OUR SUPPORT
Contact Us 24 Hours a Day